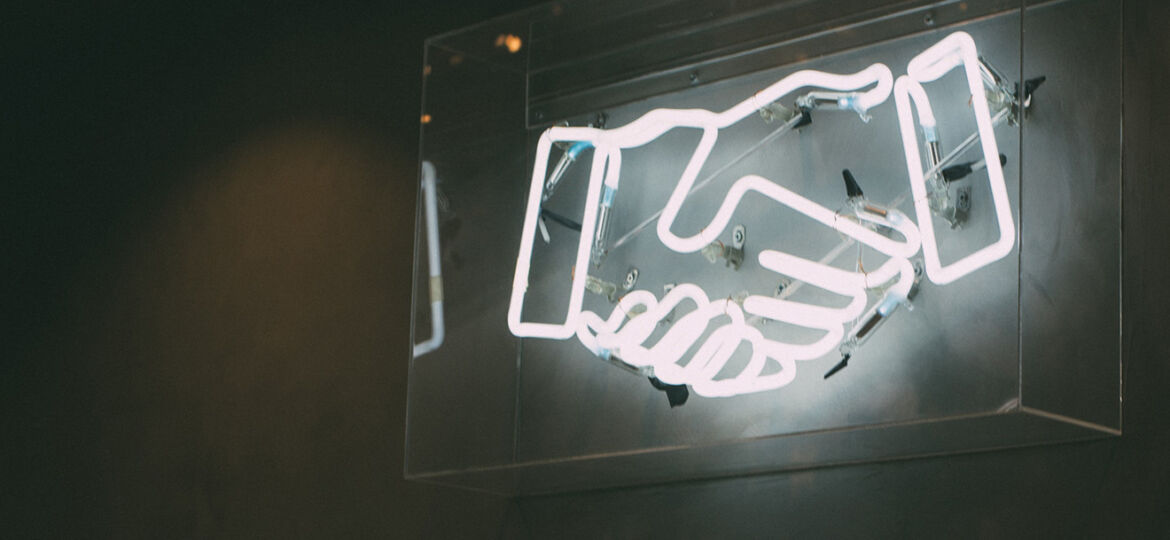 Jet Digital and Mediabundance Announce Strategic Relationship
Brand alignment and co-selling strategies will bring JetStream accelerated file transfer software to new users worldwide
Vancouver, BC – Jet Digital, a technology company reimagining accelerated file transfer, is pleased to announce a strategic relationship with Mediabundance, a marketing agency with broad expertise in sports, media, entertainment, and technology. Mediabundance will leverage their extensive professional network and introduce the Go:JetStream ("JetStream") software to the prospective new clients.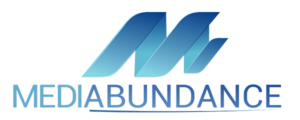 With its own roots in the media and entertainment industry, Jet Digital has found the right partner in Mediabundance to expand the JetStream user base. JetStream accelerated file transfer software was originally developed to support a thriving business that handled the 3D conversion of Hollywood blockbuster movies. JetStream is now used by a range of businesses to move data quickly, reliably, and securely.
Mediabundance: Building on Relationship Capital
Founded by Mike Mumola and David Moreno with offices in both New York and Los Angeles, Mediabundance is a full-service consulting and marketing agency with a wide network of relationships in business, technology, multimedia, sports marketing, eSports, and film. The Chairman of the Mediabundance advisory board is David Meltzer, co-founder of Sports 1 Marketing and former CEO of the Leigh Steinberg Sports & Entertainment agency. The vast experience and industry connections of the Mediabundance team will present new growth opportunities for Jet Digital and its JetStream software.
"When David Meltzer first introduced us to the team at Jet Digital and we learned more about JetStream, we knew we wanted to get involved," said David Moreno, founding partner of Mediabundance. "We recognized right away how JetStream can change the content distribution and collaboration game. The technology is innovative, it's easy to use, and we share a commitment to exceeding customer expectations. We're looking forward to making new connections between Jet Digital and the many people within our network who are looking for easier high-speed file transfer solutions."
JetStream: Moving Any Data in Any Industry
JetStream can be used to transfer any type of data. For example, files can include film dailies in media and entertainment, digital content in advertising, or game footage in sports, to name a few. This flexibility allows Mediabundance to maximize the relationship capital they have built across many industries to open new opportunities for JetStream.
"David Moreno, Mike Mumola, and David Meltzer have been phenomenal supporters of our JetStream mission," said Michael Devine, President of JetStream. "We're excited to align our brand with Mediabundance and develop co-selling opportunities to grow JetStream's presence across many different markets."
Mediabundance is one of the leading high-level media companies in New York City. Building upon a foundation of passionate marketing and branding expertise, our goal is to create meaningful connections between brands and consumers in the age of multimedia. For more information, visit mediabundance.com.
Jet Digital is reimagining accelerated file transfer with JetStream. Purpose-built technology to make moving data easy, JetStream helps organizations connect and collaborate better. Thoughtful design and relentless customer focus personify the JetStream experience. For more information, visit gojetstream.io.