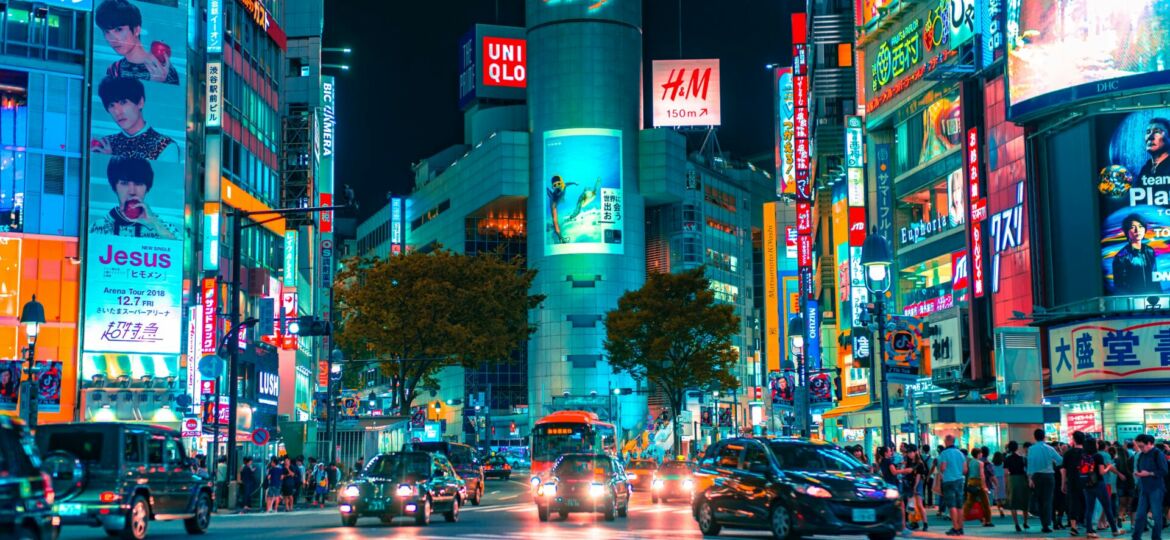 Jet Digital partners with Aridrem Next Corporation to bring JetStream accelerated file transfer software to Japan

JetStream moves data up to 100x faster than FTP using file acceleration technology that optimizes the available bandwidth regardless of network conditions. Known for its simplicity and intuitive user interface, JetStream also offers secure and reliable file transfers. This is especially important in today's world of globally distributed workforces and ever-growing file sizes.
With over 20 years of experience developing high end video solutions and providing contract development services, Aridrem has built a diverse customer base in the Entertainment, Telemedicine, and Education industries, to name a few. Aridrem turned to JetStream when looking for powerful yet easy-to-use file transfer software to enhance its existing product suite.
"We are excited to work with Jet Digital to propose JetStream accelerated file transfer technology to our customers in Japan. We strongly believe that JetStream will satisfy our valued customers, whose workflows will benefit from an affordable and useful software for fast file transfers," said Taketoshi Kariya, CEO of Aridrem Next Corporation.
"Aridrem is the right partner to bring JetStream to Japan," said Michael Devine, President and CEO of Jet Digital. "This strategic relationship is rooted in our mutual objective to provide the latest and most cost-effective technology solutions to make digital workflows more efficient. With JetStream, Aridrem's customers can move data faster and ultimately their teams can get work done quicker, too."
About Aridrem Next Corporation
Aridrem Next Corporation develops high end video solutions such as video streaming systems using the latest video codec technology. Aridrem also has experience creating custom AI data management systems as well as DX tools and sales management systems on a contract development basis for their clients. In addition, Aridrem works with overseas solution partners to promote and distribute third party products in Japan.
About Jet Digital
Jet Digital is reimagining accelerated file transfer with JetStream. Purpose-built to make moving data simple, JetStream software is designed with an ease-of-use philosophy while delivering enterprise-level speed, reliability, and security at the same time. Used in industries such as Media & Entertainment, Healthcare, Financial Services, and more, JetStream helps organizations connect and collaborate better through the ability to share data and content faster. For more information, visit gojetstream.io.