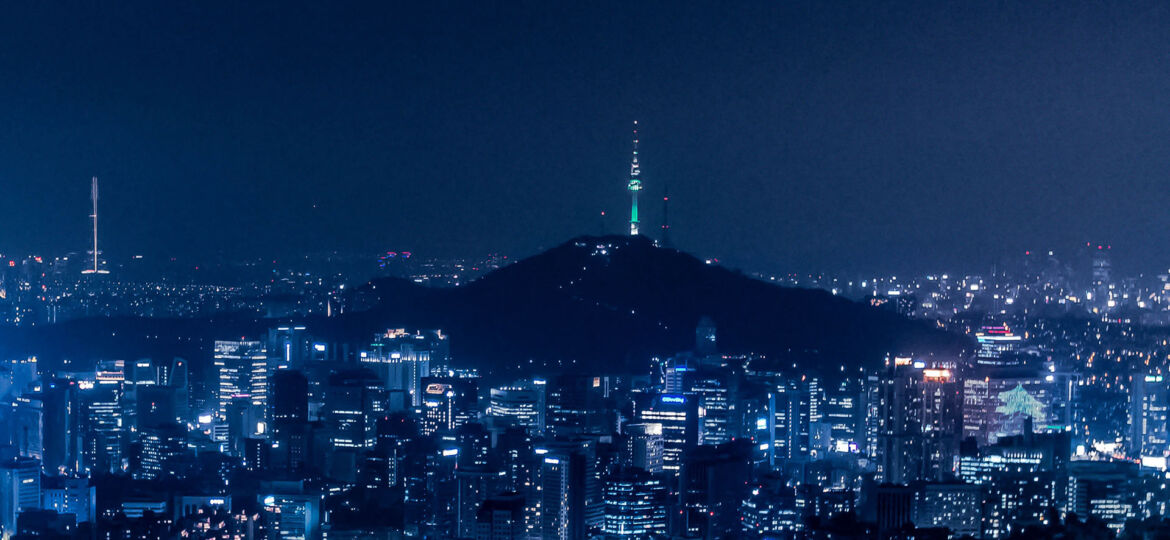 Jet Digital and RealTecBridge are working together to bring JetStream accelerated file transfer software to Korea
Jet Digital Inc., the developer of JetStream accelerated file transfer software, has entered into a reseller relationship with RealTecBridge Co. Ltd. based in Seoul, Korea. With this partnership, Jet Digital will leverage RealTecBridge expertise in broadcasting and technology to expand JetStream's presence in Asia.

JetStream is powerful yet simple-to-use file acceleration software that securely moves data up to 100x faster than FTP. By optimizing all available bandwidth, JetStream quickly and reliably transfers files regardless of network conditions. For example, this enhanced efficiency can positively impact completion times for projects involving global teams who collaborate on content filmed on one side of the world and edited in another.
RealTecBridge specializes in next-generation technology for the Media & Entertainment industry. In addition to file management, RealTecBridge markets, sells, and implements solutions for live encoding, transcoding, and business intelligence.
"We are pleased to be working with RealTecBridge to introduce JetStream to the Korean market," said Michael Devine, President and CEO of Jet Digital. "RealTecBridge has a strong commitment to customer service and this (along with many other values) aligns nicely with those of the JetStream team. We are both dedicated to ensuring that our clients have the latest technology solutions to enhance digital workflows, including the fastest file acceleration technology."
About RealTecBridge
RealTecBridge is made up of professionals with rich and diverse experience in broadcasting and IT. Using their international business experience with clients from various fields, they introduce new products and solutions to their customers. Their next-generation solutions with core technology and thorough attention to customer service have made them a company trusted by both partners and clients.
About Jet Digital
Jet Digital is reimagining accelerated file transfer with JetStream. Purpose-built to make moving data simple, JetStream software is designed with an ease-of-use philosophy while delivering enterprise-level speed, reliability, and security at the same time. Used in industries such as Media & Entertainment, Healthcare, Financial Services, and more, JetStream helps organizations connect and collaborate better through the ability to share data and content faster. For more information, visit gojetstream.io.