JetStream is Another Building Block to Your Success
JetStream is looking for like-minded resellers and integration partners as customer obsessed as we are. Together, we can help clients connect and collaborate faster through highly integrated technology solutions.
Enhance your product portfolio with the latest in UDP-based file transfer.
JetStream has an open API for seamless integration.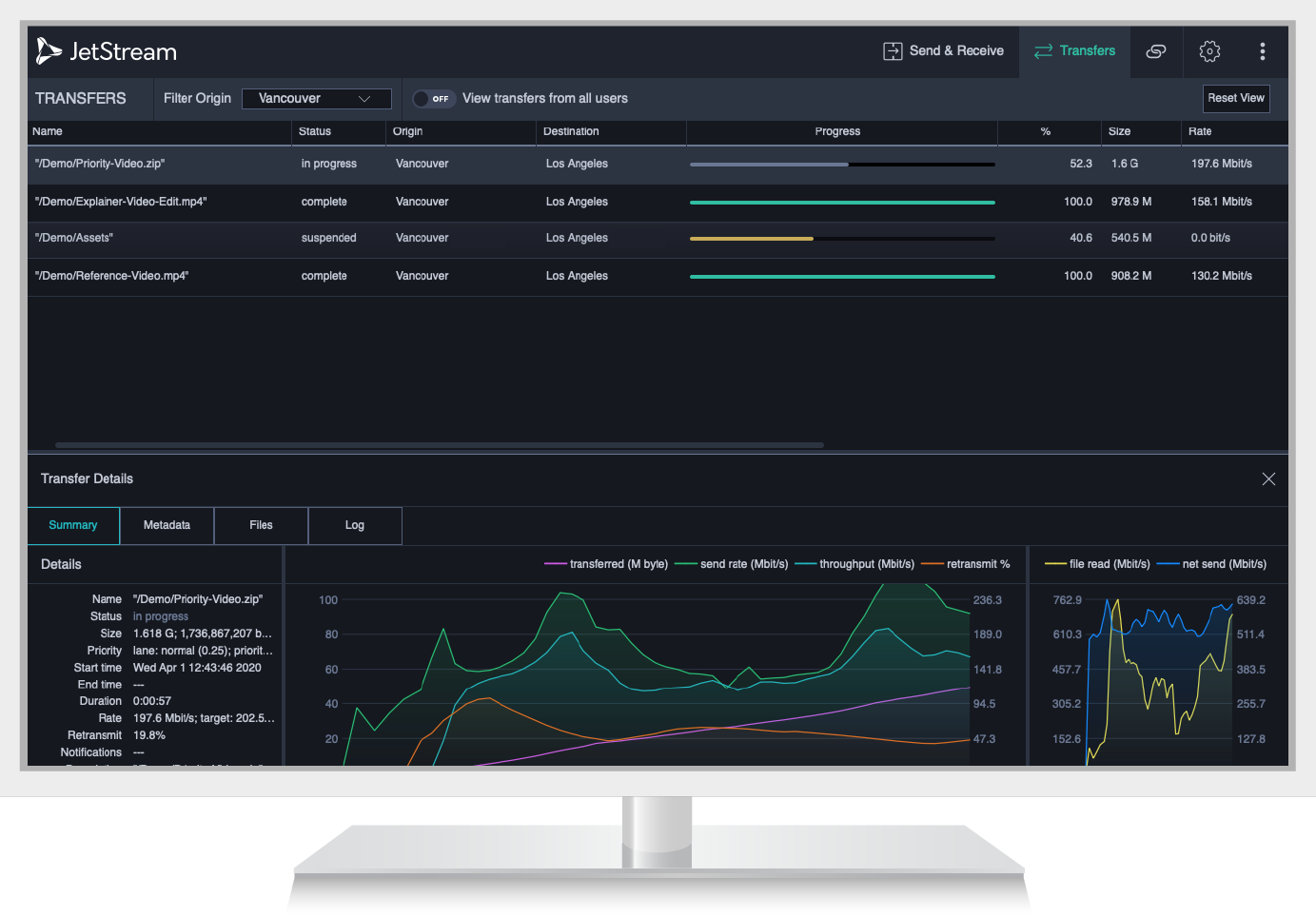 JetStream is easy to install and user friendly.
We're dedicated to providing the best service to you and your clients.
Learn how you can offer your clients high-speed file transfer with unlimited bandwidth, transfer volume, and users. Contact us today for a JetStream evaluation license.