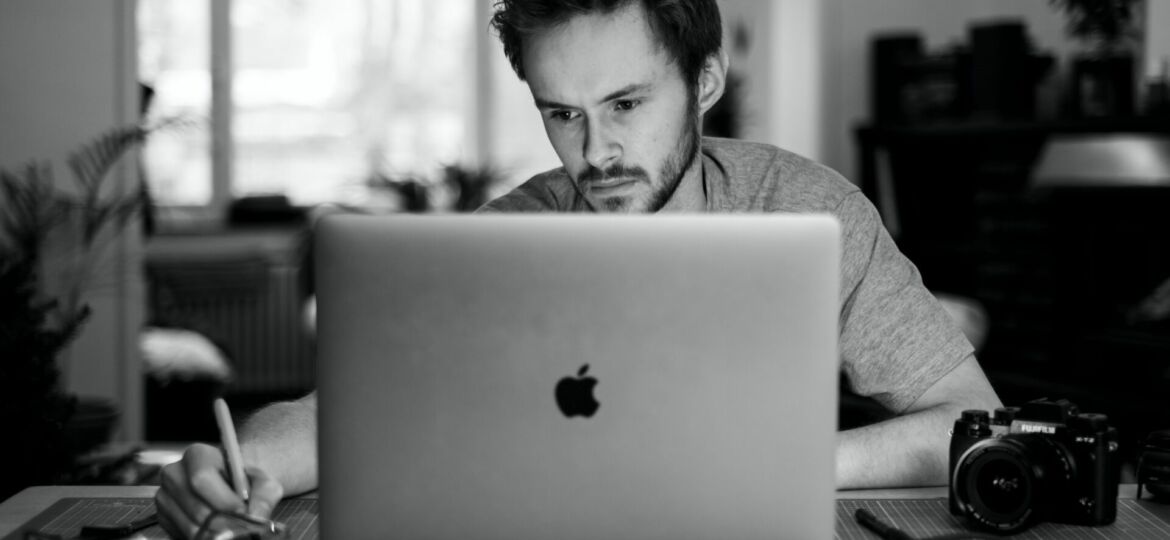 Native support for Apple M1 and Windows 11 OS in JetStream Version 2.9
To ensure JetStream compatibility with the latest technologies, JetStream introduces version 2.9. With this update, JetStream accelerated file transfer software now natively supports the Apple Silicon M1 chip and adds Microsoft Windows 11 as a supported operating system.
Our software is optimized to run efficiently on Apple's M1 architecture. Because JetStream version 2.9 is native to M1, speed and computation are enhanced compared to non-native software that requires emulators, virtual machines, and binary translators.
JetStream version 2.9 is now also certified to run on Windows 11, providing full functionality on this operating system.
With the addition of M1 and Windows 11 support, JetStream strengthens its reputation of providing the latest technology that is extremely easy to use. JetStream large file transfer software is a well-designed and user friendly solution to make your digital workflows more efficient. Our newest version expands our reach to customers who are already using these platforms and supports future growth for customers looking to update their operating systems.