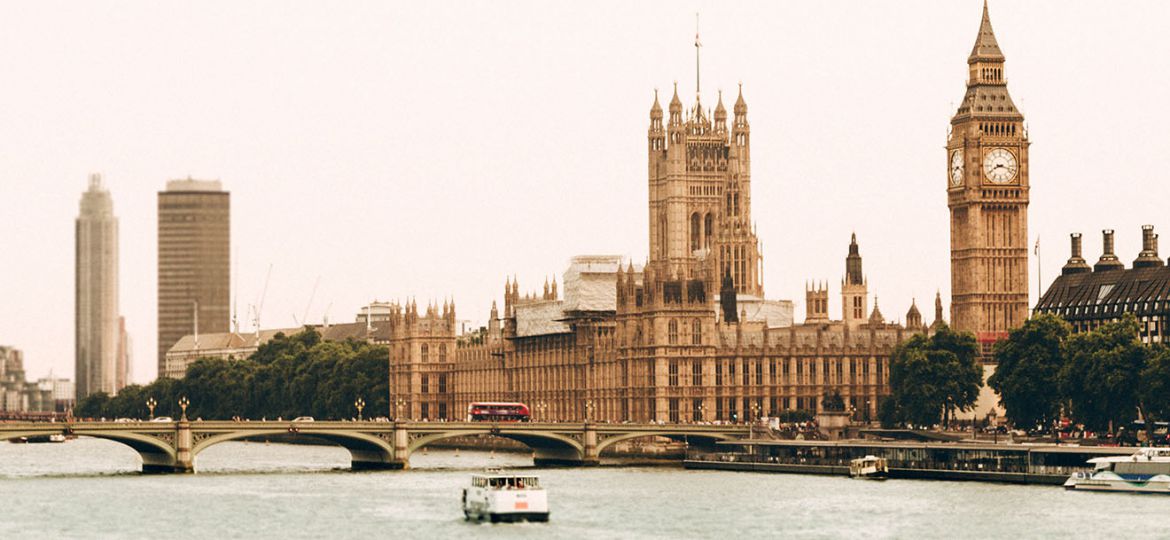 Jet Digital Signs European Distribution Agreement for the Go:JetStream Fast File Transfer Platform
Dark Matter Technologies will exclusively market, sell, and support JetStream in major European markets
Vancouver, BC – Jet Digital Inc. today announced a master distribution agreement with Dark Matter Technologies Ltd. to bring the Go:Jetstream ("JetStream") fast file transfer platform to Europe and offer organizations a new and easier way to move data quickly, reliably, and securely.
Through an extensive network of value-added resellers throughout Europe, Dark Matter Technologies is committed to delivering innovative and comprehensive solutions to the Media & Entertainment industry, including broadcast, post-production, and video.
"We secured the rights to market and sell JetStream in Europe after seeing how easy it was to use and ensuring it met our high standards for speed, reliability, and security," said Jon Phillips, a Director at Dark Matter Technologies. "By adding JetStream to our product portfolio, our customers now have access to a robust, yet simple and cost-effective accelerated file transfer solution."
JetStream was developed by a group of technology experts with roots in the Media & Entertainment industry. Having worked on Hollywood blockbusters and globally successful video game franchises, the team purpose-built their own high-speed file transfer solution when other products on the market could not meet their needs. The result was JetStream, which has been battle-tested by power users transferring thousands of film shots and several terabytes of data daily.
"We are committed to helping organizations collaborate more efficiently through fast file transfers and our partnership with Dark Matter Technologies is another step towards this goal," said Michael Devine, President of Jet Digital. "It's exciting to start this next chapter of JetStream, working together with Dark Matter Technologies to open new markets and disrupt the current file transfer landscape."
About Dark Matter Technologies
Dark Matter Technologies are technology solution distributors for the broadcast, post, and video industries throughout Europe. For more information, visit https://darkmattertechnologies.co.uk.
About Jet Digital
Jet Digital is reimagining high-speed file transfer with JetStream, a purpose-built technology platform that makes moving data easy to help organizations better connect and collaborate. Thoughtful design and a relentless customer focus are at the core of the JetStream experience, from the simplicity of its deployment and use to the peace of mind provided by outstanding service and support. For more information, visit https://gojetstream.io.