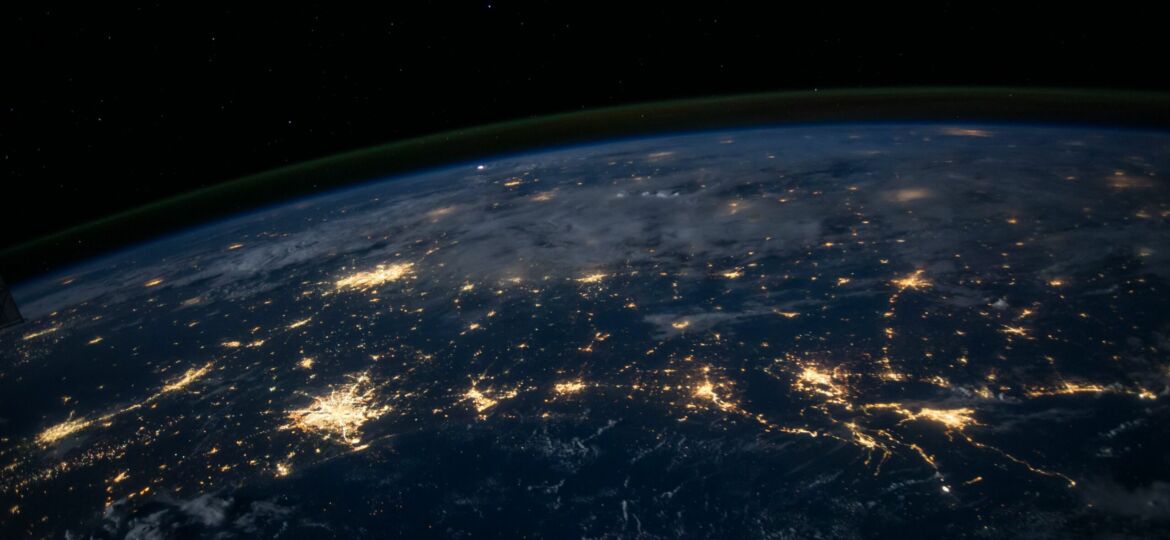 JetStream Partners with Wasabi Technologies to Provide Accelerated File Transfers to the Cloud
New partnership will allow users to quickly and easily transfer large files in and out of Wasabi Hot Cloud Storage using JetStream software.
Vancouver, BC, September 16, 2021 – Jet Digital Inc. announced a partnership with  Wasabi Technologies, the hot cloud storage company,  to seamlessly integrate JetStream accelerated file transfer technology to Wasabi hot cloud storage. Organizations will have a fast and intuitive method to transfer large files to and from Wasabi at a fraction of the price of other solutions.

JetStream's secure file acceleration technology allows for transfer speeds up to 100x faster than FTP as well as more resilient performance over unreliable connections. JetStream software is robust yet user friendly, allowing teams in multiple locations to collaborate faster and more efficiently, especially through digital workflow automation.
In today's world, data usage grows exponentially, and organizations require storage infrastructure that can easily scale without exponential costs. The integration of JetStream and Wasabi allows users to quickly scale when needed while lowering the cost of cloud storage. Furthermore, the integration will enable teams to have accelerated access to Wasabi hot cloud storage, easily ingesting and distributing content, with the ability to use all available bandwidth.
"Wasabi and JetStream both take a disruptively simple approach that removes the complexity from cloud storage and file transfers, and delivers a best-of-breed solution that facilitates greater, more innovative collaboration in the digital world," said David Friend, CEO of Wasabi. "With Wasabi's high-performance, low-cost hot cloud storage, and JetStream's transformative file transfer capabilities, users have fast access to the data they need, where and when they need to share it, at predictable pricing."
It is fast and easy to connect to Wasabi using JetStream's built-in configuration tool. In addition, the client-server architecture of JetStream allows users to quickly move data point-to-point between a location and Wasabi hot cloud storage.
"The integration of JetStream to Wasabi is a cost-effective solution that will enable optimal performance as well as instant access to data," said Michael Devine, President and CEO of Jet Digital. "We're pleased to provide JetStream customers with more affordable options for cloud storage while also empowering Wasabi users with fast, reliable, and user-friendly accelerated file transfer technology that also accelerates team collaboration."
###
About Jet Digital
Jet Digital is reimagining accelerated file transfer with JetStream. Purpose-built to make moving data simple, JetStream software is designed with an ease-of-use philosophy while delivering enterprise-level speed, reliability, and security at the same time. Used in industries such as Media & Entertainment, Healthcare, Financial Services, and more, JetStream helps organizations connect and collaborate better through the ability to share data and content faster. For more information, visit gojetstream.io.
About Wasabi Technologies
Wasabi provides simple, predictable and affordable hot cloud storage for businesses all over the world. It enables organizations to store and instantly access an unlimited amount of data at 1/5th the price of the competition with no complex tiers or unpredictable egress fees. Trusted by tens of thousands of customers worldwide, Wasabi has been recognized as one of technology's fastest-growing and most visionary companies. Created by Carbonite co-founders and cloud storage pioneers David Friend and Jeff Flowers, Wasabi has secured nearly $275 million in funding to date and is a privately held company based in Boston.
Follow and connect with Wasabi on Twitter, Facebook, Instagram, and our blog.