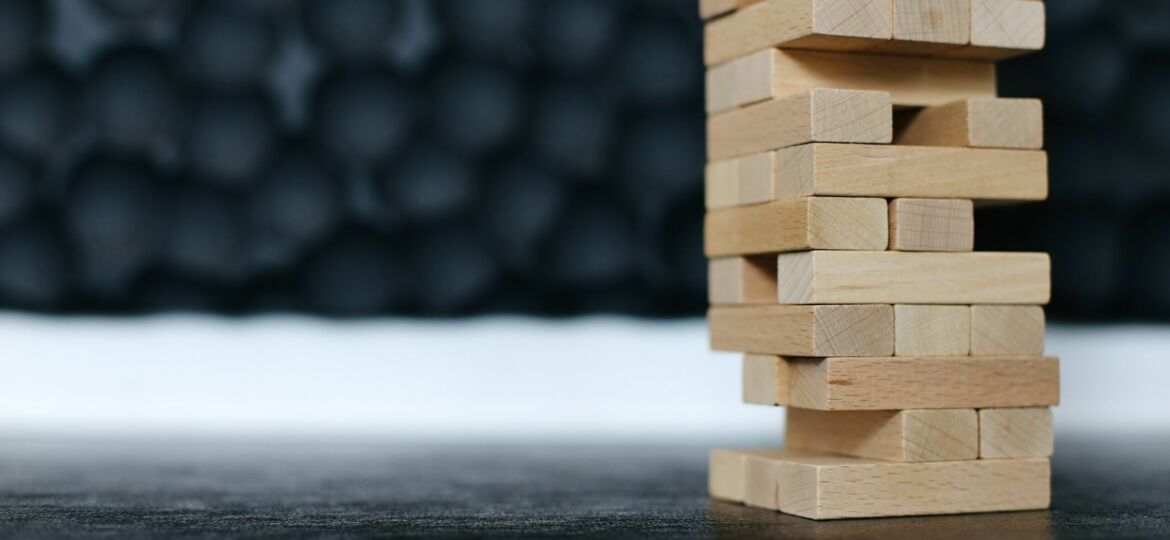 Hiscale and JetStream: Automating and Accelerating Media Workflows
Based in Cologne, Germany, Hiscale specializes in scalable and future-ready media processing solutions. With their team of highly qualified professionals, they leverage the latest technology to ensure that their products meet the meticulous demands essential for rapid implementation and cost-efficiency.

JOBS: Hiscale's Media Workflow Engine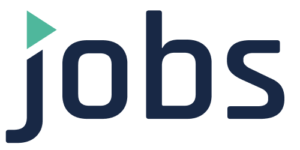 Hiscale's media workflow engine, JOBS, automates file-based operations across multiple systems, including video IT ecosystems, and file transfers. Recognized media industry experts developed JOBS for OTT providers, broadcasters, and other companies that process video content. A self-service toolbox, JOBS provides a visual way for customers to easily develop workflows and implement dynamic decisions themselves.
JetStream: Integrated to Move Large Content Faster
JetStream has been directly integrated into JOBS after being brought to Hiscale's attention by two of their European partners. Moreover, Hiscale and JetStream share a similar philosophy when it comes to product design, namely an emphasis on ease of use. The integration between JOBS and JetStream is an excellent example of how we aim to create intuitive solutions that require little to no training. For instance, through JOBS BPMN graphical workflow modeling and procession, users can choose JetStream as their desired transfer software and easily set up file sources and destinations.
As a result, the seamless integration offers users the ability to automatically and quickly move large amounts of data based on their designed workflow. Furthermore, JetStream provides transfer speeds of up to 100x faster than FTP. Users can rapidly move data to their desired storage solutions – cloud, local, or hybrid – and get projects done faster.
JOBS JetStream Integration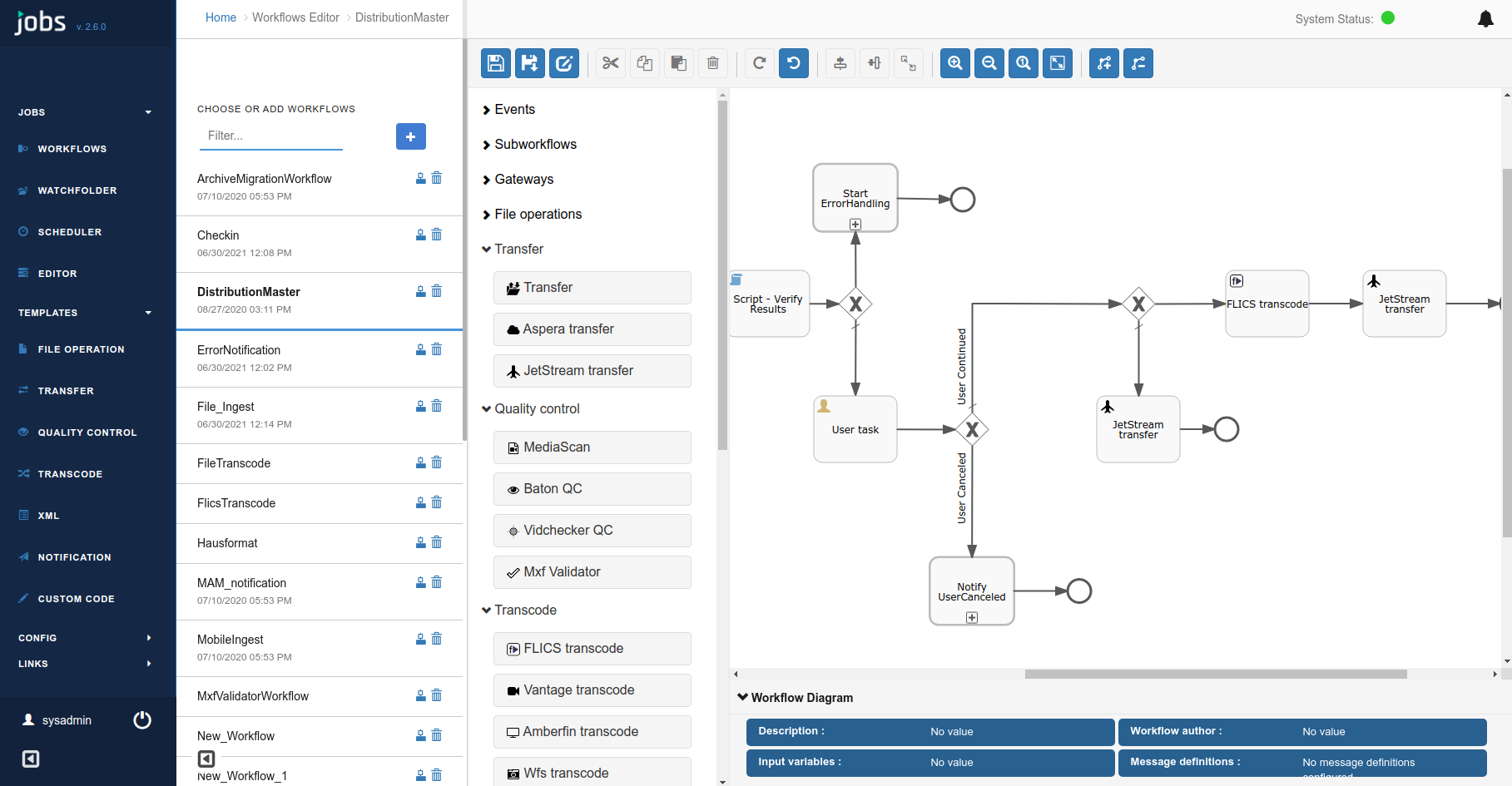 To learn more about the JOBS media workflow engine, contact Hiscale today.