GT Edge Solutions: Accelerating Remote Video, CAD & VFX Production Workflows
GT Edge Solutions is a Managed Services Provider (MSP) based in Ashburn, Virginia. They specialize in designing workflow solutions for companies in media, VFX, and graphics production. GT Edge has partnered with JetStream to enhance workflows with fast file transfer software and storage that moves data reliably and securely at full line speed regardless of the network conditions.

Video production workflows have moved to a distributed remote workforce and video file sizes continue to increase. This presents challenges for media producers in moving files from the camera to the post production team. For instance, during the editing process, video files also need to be shared and reviewed by producers and clients. Before 4K came to market, file sizes were reasonable and workflows could be managed with various online storage and file sharing services. However, these services typically can't provide the upload/download performance needed today, potentially impacting workflow speeds, client delivery timeframes, and cost. Together, GT Edge and JetStream offer production companies like Symboll the performance needed to enable faster and better workflows.
The Challenge: Faster File Transfers and High Performance Shared Storage
Symboll is a leading video producer based in Los Angeles, CA specializing in shooting weddings with Red 4K and Hasselblad high resolution cameras. Symboll produces several events every week that generate multiple terabytes of video, audio, and image files. They had been using generic Cloud storage solutions but found they needed a much faster and more reliable way to upload, store, and transfer files. Not having an IT department, Symboll needed a solution that was designed to be hassle-free, quick to implement and fully managed.
The Solution: JetStream & GT Edge Solutions
GT Edge worked closely with Symboll and integrated JetStream as a key component of their workflow acceleration design. They created a hosted data management solution for Symboll with high performance compute, networking, and storage using JetStream file transfer acceleration at their data center in Ashburn, VA. As a result, this managed and hosted service offers Symboll a reliable method of accelerating their file transfers together with their existing Dropbox workflows.
It's great working with GT Edge to accelerate our existing workflows with JetStream… The new platform allows us to take on more projects and compress turnaround times.

Tom Bendien, Solution Architect at GT Edge Solutions said, "Video production companies like Symboll are seeing a significant increase in the amount of events and data they are creating with 4K video and images. Our specialized Cloud and hosting infrastructure solves the challenges presented by moving, storing, and sharing large numbers of files with a wide range of file sizes. The GT Edge media platform is able to rapidly ingest, store, edit, and transfer files using our high performance storage and GPU workstations located in our Ashburn, VA data center and cloud storage providers such as Dropbox, Wasabi, Backblaze, AWS, Azure, Google, Zadara, and others. We don't charge for data ingress or egress, so our clients get to enjoy predictable performance and pricing. This makes it much easier to control costs for their production budgets."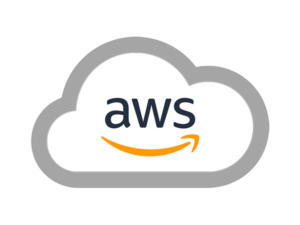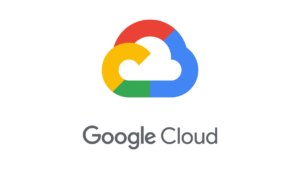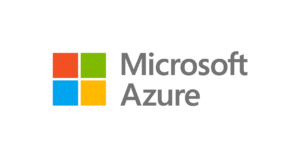 The Result: A Tailored Turnkey Solution Offers Ease and Speed
Jeremy Marasigan, Editing Manager at Symboll, said, "It's great working with GT Edge to accelerate our existing workflows with JetStream and expand our file storage capabilities. Moreover, they provide us with great support and access to a wide range of remote production technologies. The new platform allows us to take on more projects and compress turnaround times."
If you want to accelerate your media production workflows, contact JetStream and GT Edge Solutions today.